Hope, Arkansas Fence Installation Company
We love working with the people of Hope!
Hope, Arkansas is a city in the southwestern part of the state and located in Hempstead County. Our favorite restaurant in this town is Big Jake's BBQ, known for all the standard meat platters and even BBQ tacos.
FUN FACT: Hope, Arkansas is the home of the largest watermelon ever grown!
If you live in Hope, Arkansas and you are looking for a way to improve the look of your home, or if you need extra security for your business, a fence is a great way to accomplish both. A white picket fence could be the perfect choice to accent your new dream home, or you may prefer a nice wooden privacy fence to go around your backyard. If you need to impress potential clients, a wrought iron ornamental fence can do wonders for your business, or you may need a chain link fence to enhance security on your commercial property.
Regardless of your fencing needs, the professionals at Texarkana Fence are ready to help you to choose your perfect fence solution. We work hard to give every client a beautiful fence that will last for years to come.
Instant Fence Estimator!
Our FREE online Fence Estimator Tool makes it easy to compare pricing of different configurations, options, and styles for your Hope Arkansas property. Get your instant price quote now!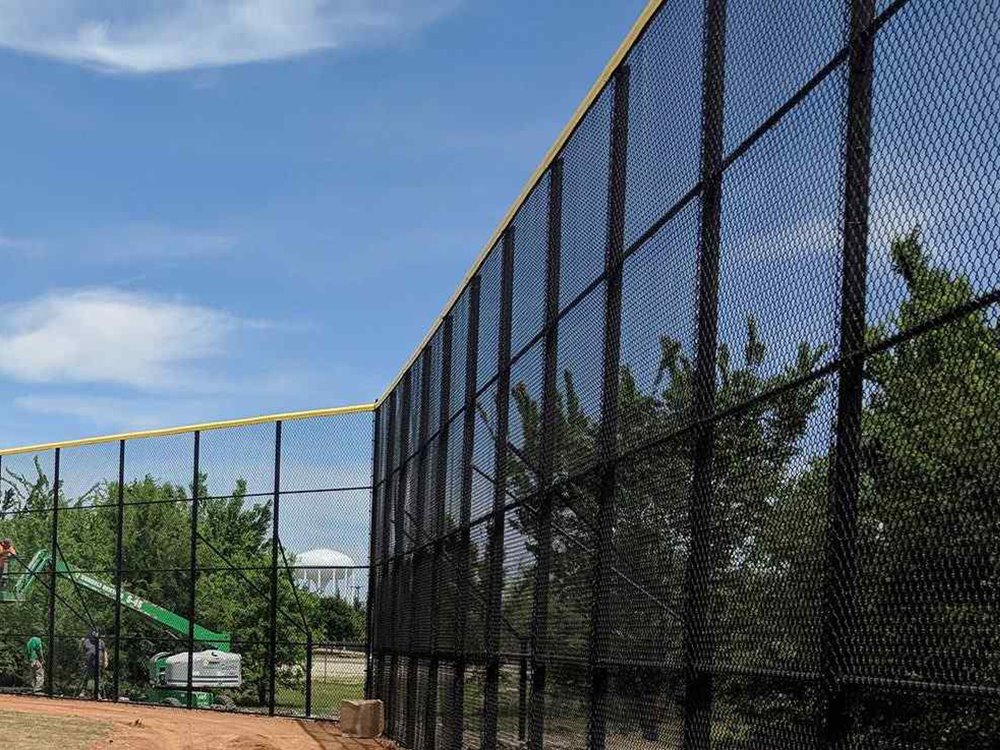 How Are You Using Your Fence?
We have great fencing solutions for homeowners and business owners in Hope Arkansas. Select which of our fencing options is right for you.
Residential Fences in Hope Arkansas
Our residential fences are beautiful and meet all the strict Hope and regional codes as well as HOA fence codes for sturdiness and beauty. The durability and quality of our fences is demonstrated by our lifetime warranty.
Hope

Residential Fencing
Commercial Fences in Hope Arkansas
Commercial fences are great for added security and beauty, We have an outstanding warranty and our products meet all Hope codes and regulations.
Hope

Commercial Fencing
Hope AR


Common Types of Fencing

Hope property owners have all different types of fencing installed to meet a variety of needs. Whether you are looking for a privacy fence, decorative fence, a pool fence, or some other reason you would like to install a fence ... we install all types of fencing in Hope and the surrounding area.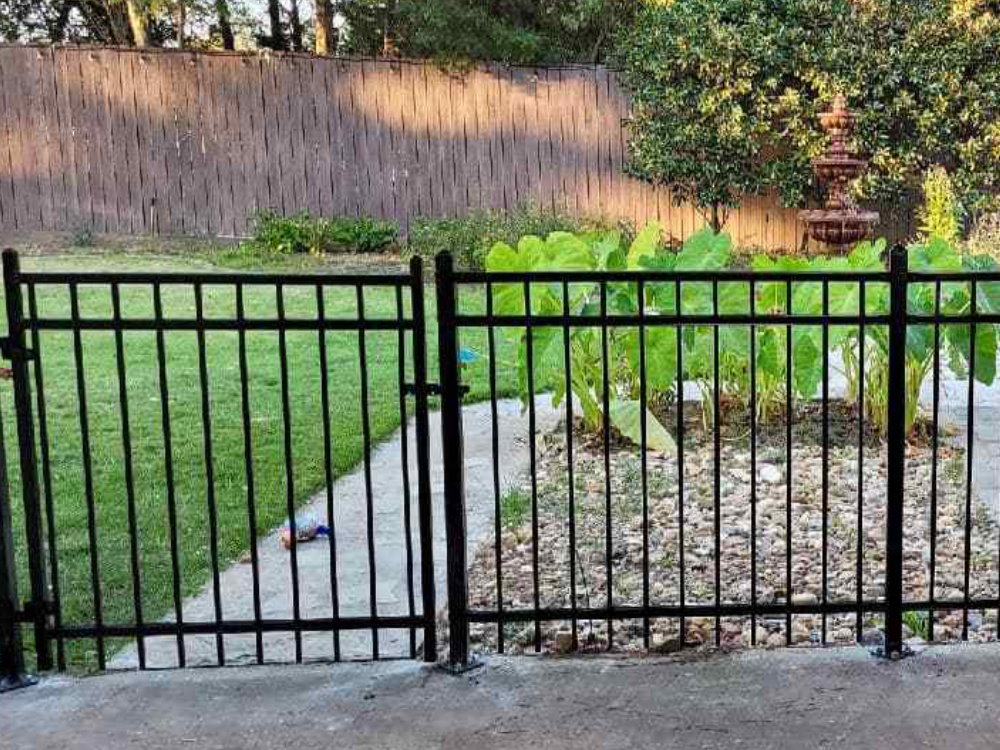 Hope homeowners choose aluminum fencing for its elegant look, lifetime warranty, and maintenance-free care. For pool areas, there is simply no other type of fencing that can compete with aluminum fencing for many homeowners.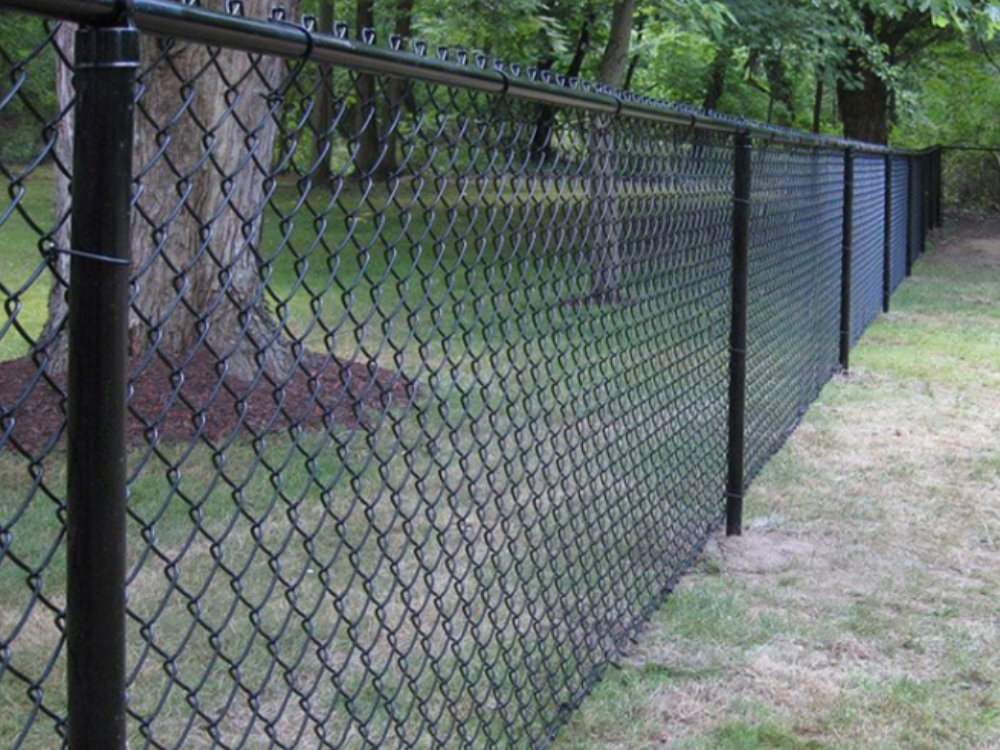 Chain link fencing is used for the widest array of applications in Hope. From residential to commercial fencing - no other type of fence can provide the security at the low cost that chain link fencing can.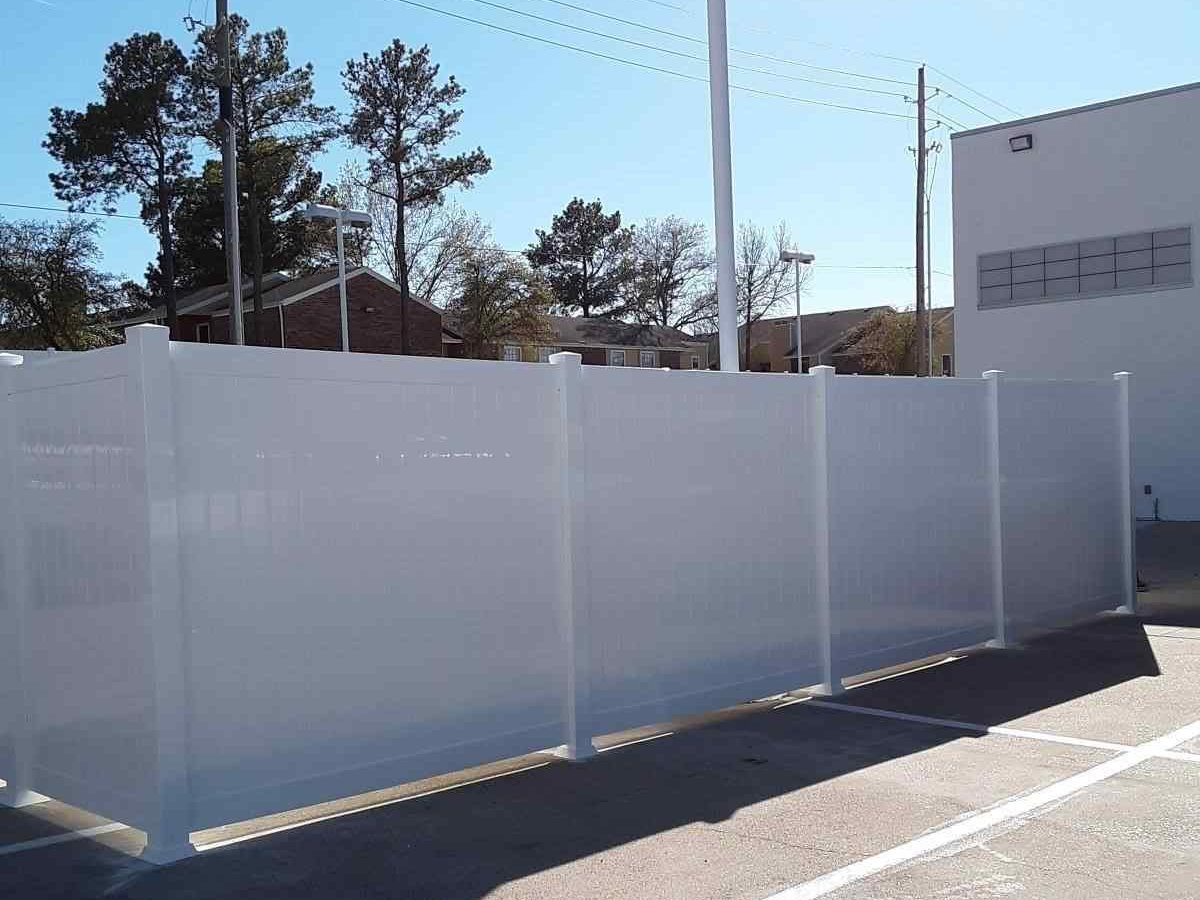 Vinyl fencing is a popular choice with Hope homeowners because of its large variety of colors and styles. Vinyl fencing is maintenance-free and (when installed properly) will give you a lifetime of beauty and protection.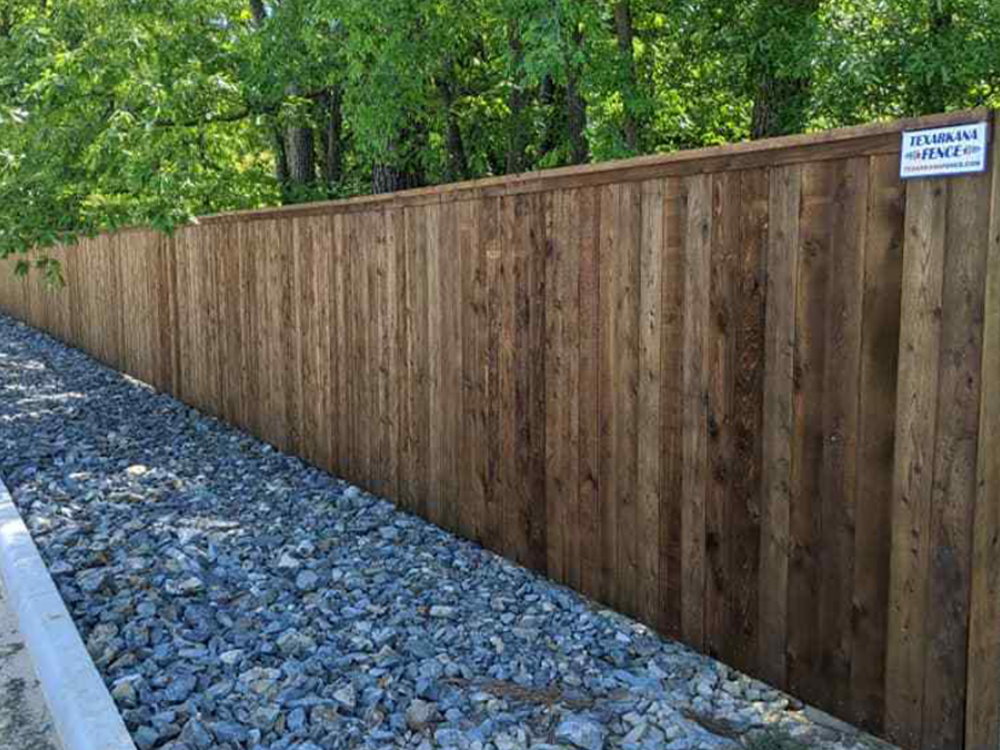 Wood fencing is the most popular type of fencing in Hope Arkansas and the surrounding area. Wood fences give you the best value while providing a variety of style options. Of course, wood can be stained or painted any color to match the exact look you are going for.
Wood Fences in Hope AR
Wood fences are a great option for Hope, AR residents because of the tremendous number of custom styles and colors you can achieve with wood fencing materials.
Below, we are providing a partial list of the most popular fence styles chosen by your friends and neighbors across the greater Hope area.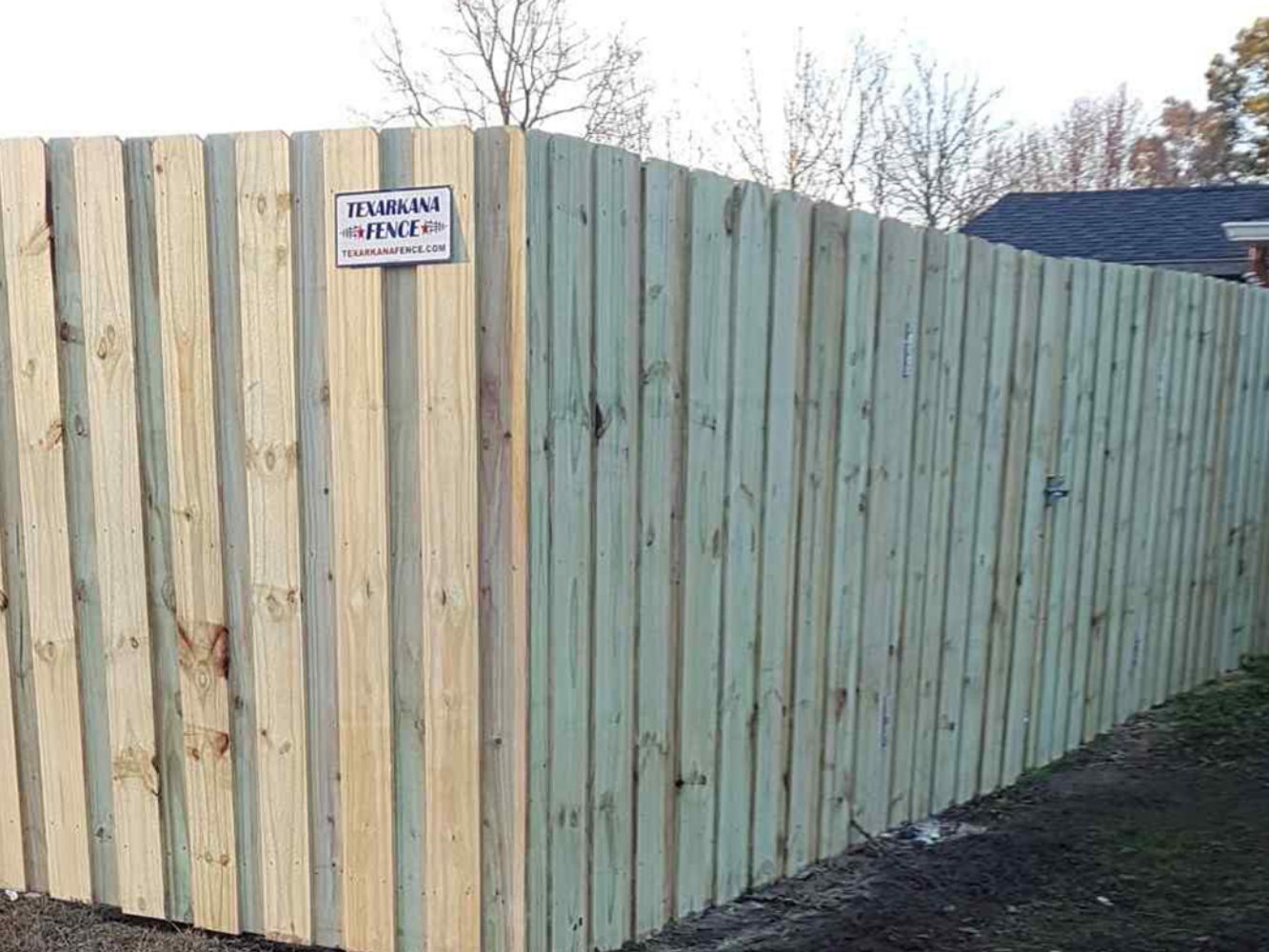 Shadowbox Style Wood Fences
One of the most popular styles of wood fence in Hope is the shadowbox style.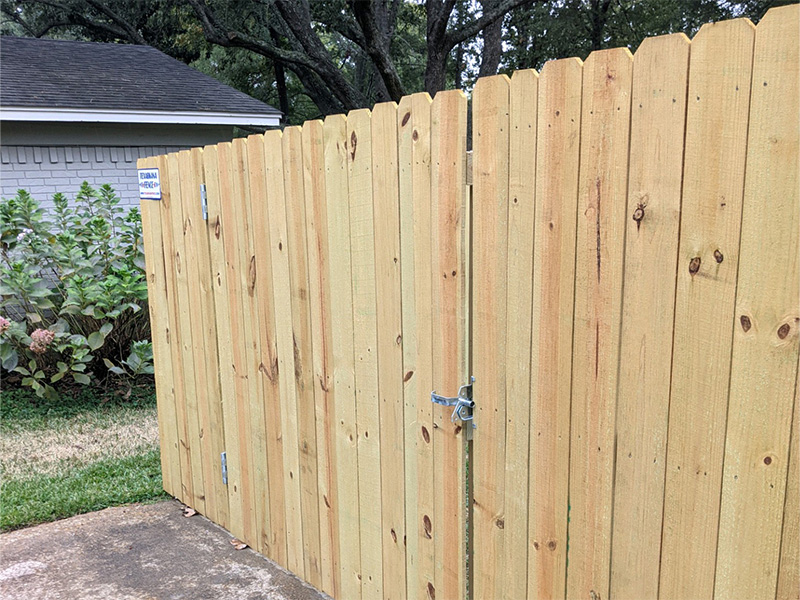 Stockade Style Wood Fences
One of the most popular styles of wood fence in Hope is the stockade style.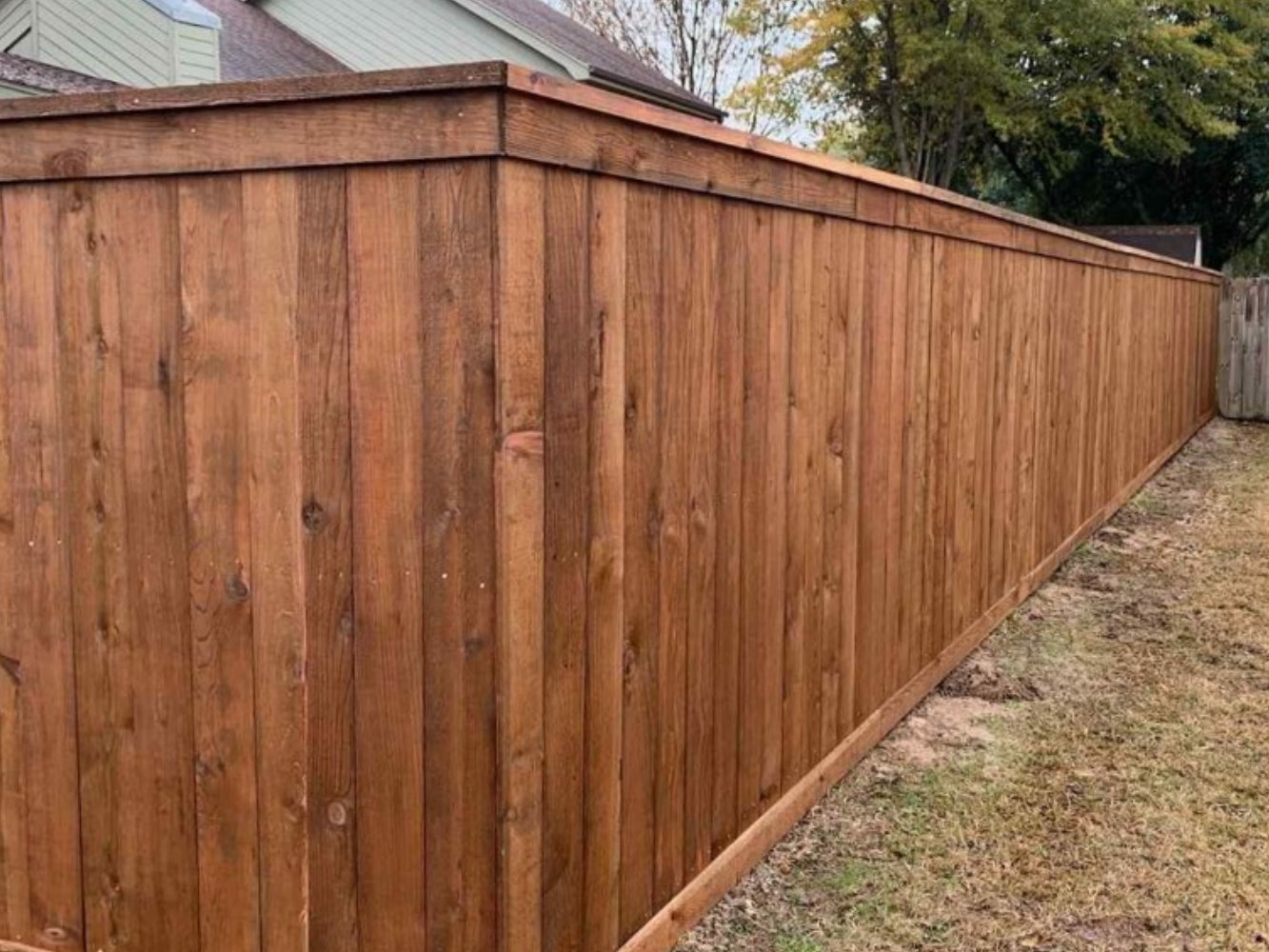 Cap & Trim Style Wood Fences
One of the most popular styles of wood fence in Hope is the Cap & Trim style.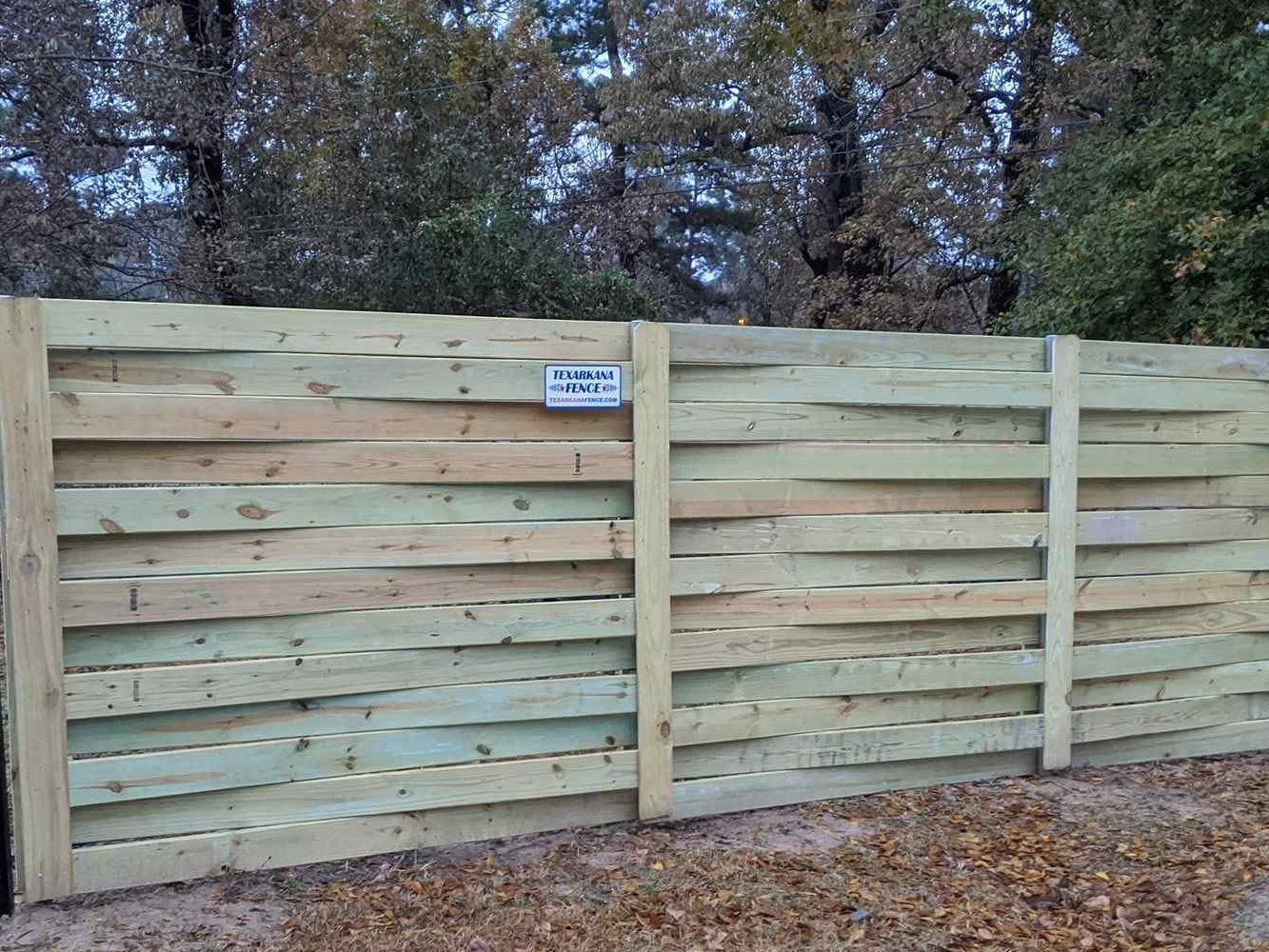 Horizontal Style Wood Fences
One of the most popular styles of wood fence in Hope is the Horizontal style.
Get an Instant Fence Quote!
Hope Arkansas property owners can use our FREE online Fence Estimator Tool to easily compare pricing of different configurations, options, and styles for your fence. Get your instant price quote now!
Fence Installation from Hope Pros
We work with Hope property owners and business owners to make each fencing project simple and successful. Request your fence be installed by our experienced fence technicians for a long-lasting, well done fence. We are here to help!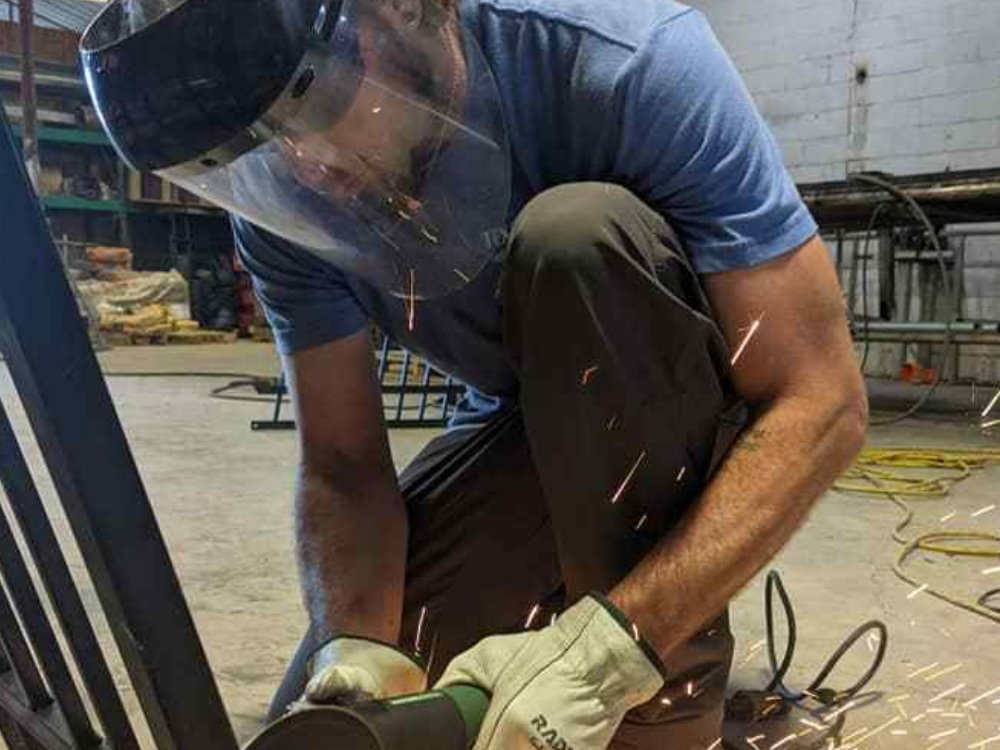 Professional Fence Installation
We have installed a large number of fences in Hope and the areas immediately around it. Because we are experienced with the local regulations that relate to fences and because we understand the Hope environment and weather, our team is well equipped to assist you in selecting the most appropriate fence for your needs and in installing it in a way that maintains its durability over time.
Texarkana Fence: Fencing with Service and Purpose
Locally Owned and Operated Fence Company Serving Hope since 2007
Working with a fence company you trust is an important consideration for homeowners and business owners all across the Hope, Arkansas area. As a locally owned and operated business with a long record of satisfied customers for over 33 years, you can rest easy when you choose to work with our team of professionals at Texarkana Fence.
Keith Pace, our founder, brought his years of fencing expertise into the start of Texarkana Fence, and along with a dependable team of other fence professionals, he started "Your Hometown Fence Company" and has built up the business to be a top rated company all across the region.
For all things fence in residential, commercial, and industrial solutions, look no further than the high quality products and service you'll receive at Texarkana Fence! Give us a call, and work with the best!
Buying a Fence in Hope, Arkansas
Use Our Simple Process
Since 2007, our team has been installing fences all across the Hope area for homeowners and business owners who need fencing of all kinds. We keep our system easy to follow so that you can get just what you need in a streamlined process. Get on your way to your newest, best fence!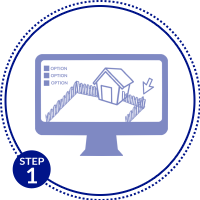 Measure the Property
Take a measuring tape to your Hope space and let us know where you want your fence to go on your property. This is the first step to begin to build an accurate quote and plan.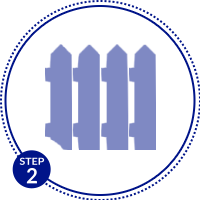 Choose a Style
Fences come in a wide range of types and styles. They can be more traditional or more modern in look. Look through all of our options to determine which is your best option for budget, strength, and look.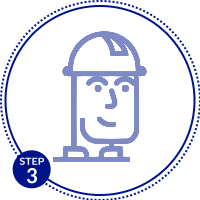 Delivery & Installation
Once all of the decisions are made, we will gladly schedule your delivery right to your Hope property and install your new fence. You can rest easy knowing our experienced team is on the job!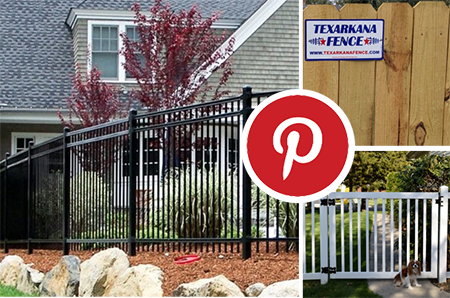 Hope Arkansas Pinterest Board
Explore our Hope Arkansas board on Pinterest. We have collected hundreds of pins, photos, and links to useful articles relating to Hope Arkansas and we've created a bunch of our own as well. We've even thrown in a few pins of some of our fence projects in Hope, just for good measure.
You Will Find:
Photos of Hope, Arkansas
Useful links related to Hope
Examples of some of our Hope fence projects.
Other "stuff" that residents of Hope might find interesting.
Examples of Hope Arkansas Fences
Here are a few examples of fences in Hope Arkansas
These are examples of some of our recent fencing projects in Hope, Arkansas. We have many more! If there is a specific style fence you are looking for in Hope, simply Contact Us and we'll send you plenty of awesome fence photos and examples!